Family-Owned and Operated
JVC Motor Group was founded in 2012. As a family owned and operated dealership, President/CEO Mauricio A. Bencosme works alongside his brothers to ensure customers drive away with the best car to meet their needs and the best price to fit their budget. The Bencosmes bring to clients the benefit of more than 25 years in the automotive industry. Mauricio and his brothers are savvy business men who religiously stay abreast of the marketplace and consumer trends. But beyond that, all share an electrical engineering background, and each is a skilled mechanic with the technical expertise to inspect every car, identify any problems, and oversee repairs. This is what sets JVC apart, and this is what ensures every car purchased will provide years of reliable service if properly maintained.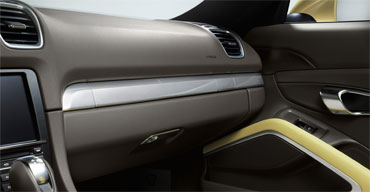 While JVC cars don't come with a warranty, they come with something even better – Mauricio Bencosme's personal guarantee. In fact, Mauricio himself inspects and prepares every car before it leaves the dealership. Then he follow-ups in a few days and makes sure the client has his cell phone number should any problem arise. It's this sense of responsibility that turns every customer into a loyal repeat customer whose positive word of mouth brings in family, friends and associates.
Every car at JVC is handpicked, services and upgraded onsite. Best of all, the inventory of more than 100 clean, low-mileage used cars represents the most popular makes and models, so whether shopping the low-end or high-end of the market, the selection is impressive and the prices can't be beat.
The JVC Advantage
Low-Interest Financing (Even with Bad Credit)
Top Ratings from Clients, Vendors, and Suppliers
Central to Miami-Dade and Broward off 441